Independent Marine Warranty Surveyor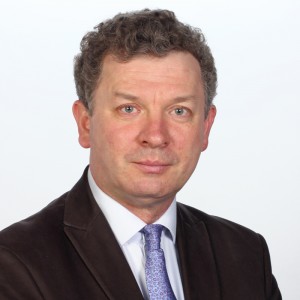 Former Warship Captain and Engineer specialised in technical maritime processes.
I am dynamic and tenacious, as well as bilingual French-English and proficient in Spanish.
I offer skills acquired over 30 years of a French Navy career holding positions of responsibility and running Navigau Consulting after that since 2012.
My skills are varied:
Expertise in the maritime industry
Vessel superintendant (cargo, AHT, TUGs, Barges, …)
Sea towing preparation (decontamination and degassing of tanks, removal of hazardous waste on board, degreasing of the machine hold and flushing of the hydraulic circuits…)
Cargo
Support of Fishermen and fishing vessels
Mastery of the ISM code
Mastery of the STCW code
Mastery of the ISPS code
Boating and yachting
River & Waterway
State action at sea/Coast Guard function
Captain of an amphibious warship
Managed operations in combat and crisis situations
Electronic warfare specialist
More than 18 years at sea
Team management:
Managing or overseeing work
Establishment and Management of an interministerial center
Head of multiple departments
Drafting of technical-commercial offers:
Assistance with project management
Naval Programs and Ship Weaponry
Transfer of ships and equipment
Special skills:
Maritime research consulting
Prefectural cabinet (crisis management)
NATO Plans Division (Reforms and Plans of Operations)
Auditing, Consulting